Hello and thank you for visiting the Gender Blender web site… where people of all genders are always welcome!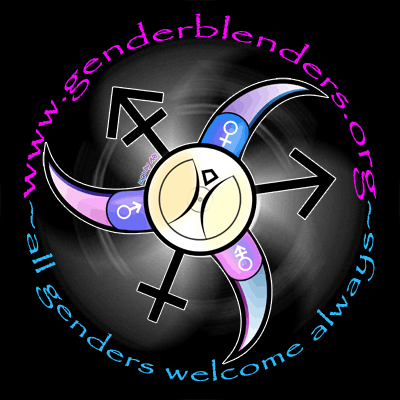 We're going to rock Black Rock City at Burning Man 2015!
Join the ONLY camp designed to be a safe space for gender queers and trans people.  Come have fun with us as we put on drag shows, present workshops, host play parties, and blend us some smoothies!
Commit and sign up early for saving on camp dues!
"Will it blend?", you ask… Of course it will!  Come find out how!