Hello and thank you for visiting the Gender Blender web site… where people of all genders are always welcome!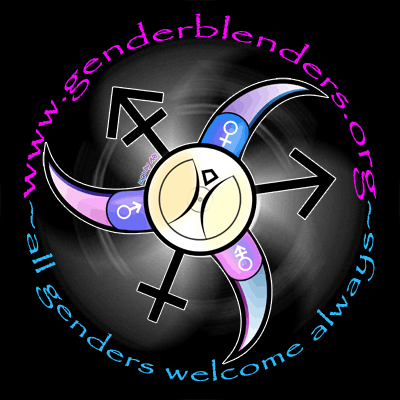 Come check us out this year at Black Rock City on

7:15 and Ephesus !!!

We're going rock
Burning Man!
Join the ONLY camp designed to be a safe space for gender queers and trans people.  Come have fun with us as we put on drag shows, present workshops, host play parties, and blend us some smoothies!